Congratulations! Your wedding date been set. What Next? So many questions. When? Where? How much will it cost? Should i invite Christine? What about uncle John? How about aunt Jasmin, oh no and their half dozen kids! So many decisions can be overwhelming. Keeping a few simple things in mind can help get you through this day in the best way possible.
Keep things real
Even though weddings are larger than life, what makes it even more larger than life is the fact that it is the most important day of your life, and you want this day to be perfect. So we land up expecting too much and building castles in our minds about what we want and how its going to be, but we eventually get disappointed when it does not turn out the way we had imagined. So it is important to keep things real and achievable.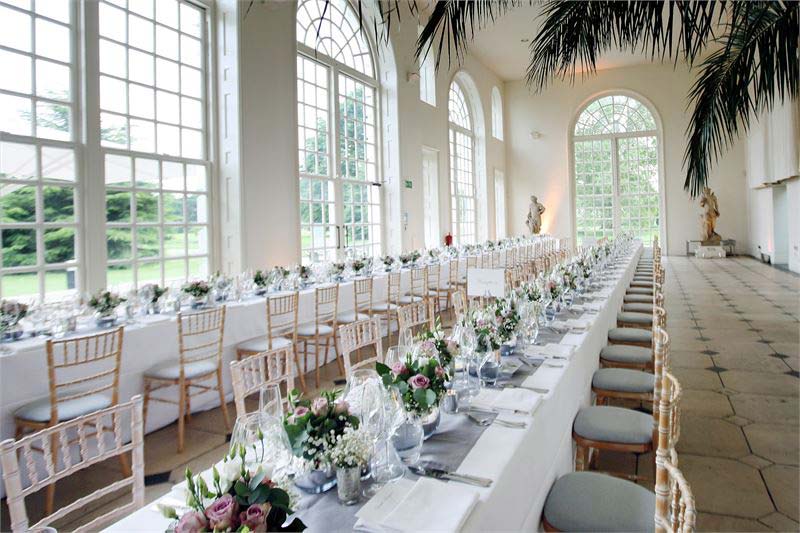 The Place
Ambience is key for any wedding. Yes, i told you to keep things real, but you can add in some glamour and awe by choosing the perfect spot for your wedding. Make sure to keep it different from your engagement venue, because that makes it boring and predictable. Choose a place where you and your partner might share a connection with, this way, and your day will become even more special. It is also important to choose a spot based on the type of weather your date falls on and the general ambience of the city you are planning to get married in. Once the venue is decided, everything else will automatically fall into place, including your dress.
Seating Charts are Important
Weddings are large events and that is the reason management and co-ordination of things within the wedding is very important. Weddings are also the time when all your relatives and friends come together to celebrate your happiness. Sometimes it may become a little uncomfortable when two very different groups of people get together. Here it becomes very important for the host to provide adequate seating arrangement so the whole affair goes smoothly, and all the guests are comfortable.
The food
If the food is good, guests will be willing to forgive any other lapse from your side. That is usually the way people work. provide great food, throw in a cocktail bar, serve some mouthwatering starters while your guests are waiting for their meal and your event is not only going to be a great one, it is going to be a jolly one as well.