Our home is the place where we can get away from the outside world and truly relax. That is the ultimate goal for everyone building a new house or someone looking to buy a house. Becoming an owner of a house with a kitchen and two rooms and a bathroom does not immediately bring the homey feeling we all crave for. A home should feel welcoming and relaxing. Sometimes we have to live in the place for a while for us to feel like it's home. Sometimes even living in there does not make it feel like home, especially if the flooring, the walls and the furniture don't match your style or they look washed out. That is why most of the people who buy a house that has been lived in before, renovates the place. Renovating allows you to add your personality to the house you just bought.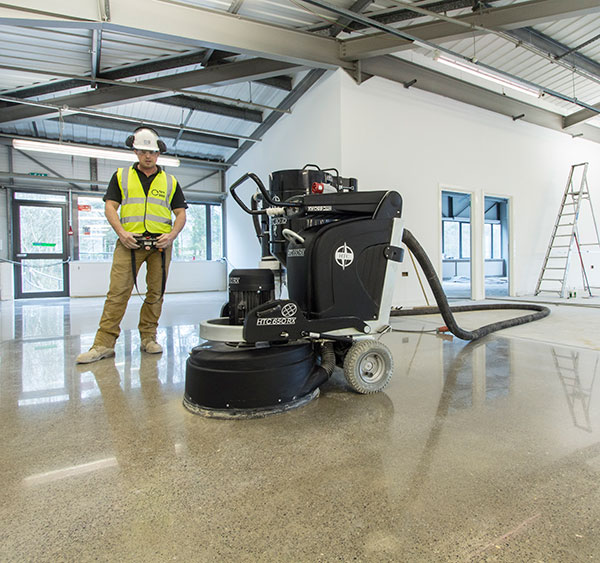 Make a List
The first step is making a list. Walk around the house and write down all the changes you want to do. Note down what kind of company you want to hire to get the task done. For an example, if you want to polish your concrete floor, note that down and add a note to hire the services of a concrete grinding company. If you can get some tasks done by yourself, make another list for them. The next step is to plan your budget. Buying a house can cost you a lot and renovating it would take the same amount if you aren't careful. Determine how much you are willing to pay for each task. Then do some research about what companies or people you could hire. Ask around and make sure to get the best services, so that you would not have to renovate your house again in a short time.
Determine Where to Live
Then you should consider where you are going to be living until the renovations are done. If you chose to have a nice, shiny and bright floor, you might not be able to live in the house while the concrete polishing is happening. Determine if you would be able to live in the house while it is being renovated. You could live in a part of your house, when the other part is being renovated. The best thing to do would be to talk to a professional and get information.
Start Renovations
The final step would be to take action. However, before you do, decide what is urgent and what is not. If there is a task that should be done for your safety or if there is something broken that needs to be fixed immediately, those need to be fixed as soon as possible. Try to get the most urgent thing done first. Some tasks can happen at the same time. Be there while the house is going through the changes and check if everything is happening according to your plan. At the end, you will be the owner of a beautiful house that feels like home